Enhance the effectiveness of your campaigns with rich media creative formats
---
By now, we know how important it is to be hands-on with DoubleClick for Publishers, especially when a significant chunk of the online earnings from the Advertisements comes from display ads. Whenever a user lands on a website or a mobile app, the chance that they will click on the serving ad depends upon the kind of creative that is getting served.
Thus it is very important for the publishers to know how to use and implement creatives in the most effective manner. There are generally two types of templates provided by DFP
System Defined Template (Available in DFP)
User Defined Template (as the name suggest…creatives developed by publishers keeping in view the user behavior)
Readwhere Advertising exchange has the expertise of designing eye-catching rich media user defined templates, that can be easily imported in your DFP and help you to run your direct campaigns smoothly and effectively.
Following are the user defined templates provided by Readwhere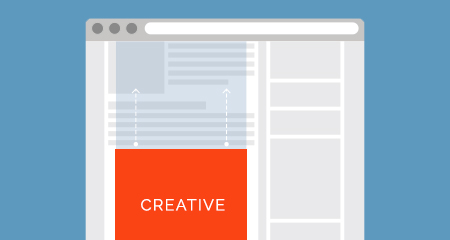 Parallaxer
In Parallax effect the background content/image moves at a different speed than that of foreground content.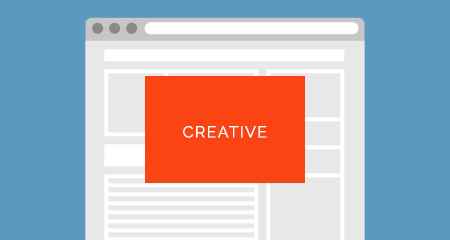 Floater
The floater creative remains in a superimposed fixed-position over a webpage.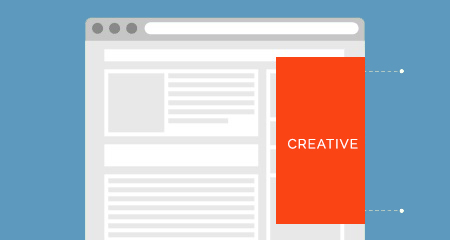 Sliders
This type of template slides up while scrolling through the website but remains at the bottom corners of the screen.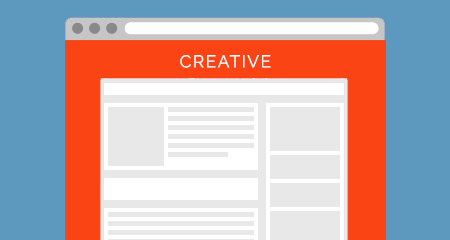 Wallpaper
In wallpaper ads, the background of the website is used as the space for advertising.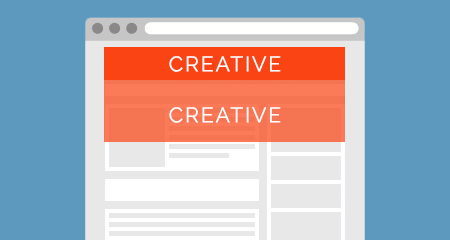 Expander
These ads expand when clicked or mouse-over.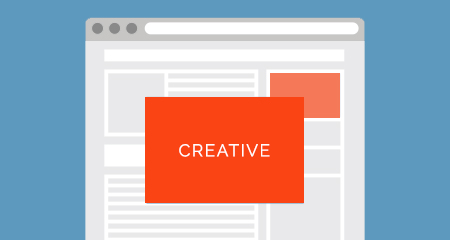 Baselayer
This template shows simple banner (base ad) and a layer over the content when a user interacts with the base ad.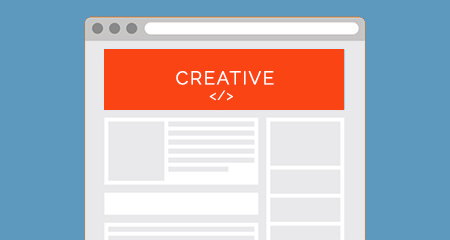 Iframer
The creative template serves hosted HTML5 ad by document URL via iFrame tags. Serve video, dynamic server-side ads and other non-standard ads.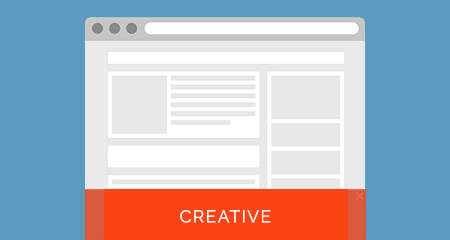 Catfisher
Catfisher, also known as Catfish, is a banner that appears at the bottom of the browser and over the webpage. The ad will remain on screen unless the user closes it by clicking on the cross button.